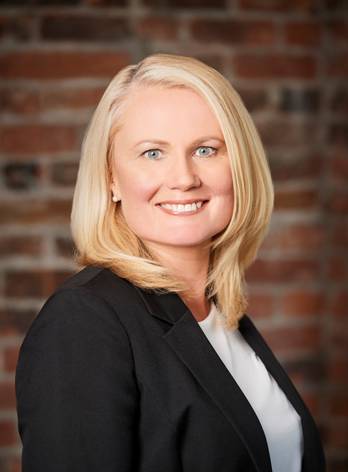 Iris Krawchenko RPh BScPhm ACPR joined the HDSDC Board in 2022. She is a senior pharmacist practitioner with over 38 years of combined experience in community pharmacy practice, ownership and management, long-term care service provision, hospital, and primary care family health team practice. In addition, she has extensive leadership experience within pharmacy organizations, government councils and related external stakeholder groups.
Currently, Iris is a clinical pharmacist in the Hamilton Family Health Team and is the prinicpal of her own pharmacist consultant practice. She actively works in the development of continuing education programs for pharmacists.
She is a former owner and Past Chair of Dell Pharmacies, a group of 17 pharmacies – as well as the Past President of the Ontario College of Pharmacists. Iris has been honoured with the Pharmacist of the Year Award from the Ontario Pharmacists' Association and received a Commitment to Care Award for the Best Pharmacist/Physician Team.
Iris resides in Hamilton with her husband of 34 years John and is the proud mother of 3 adult children.