The Hamilton District Society for Disabled children was created many years ago to assist in addressing the needs of children and youth who have physical disabilities that limit their ability to function in activities of daily living.
Our efforts help children and their families achieve their potential regardless of their condition.
We invite you to join us, by contributing to the Society, or by applying for Funding.
Supporting Resonance Choir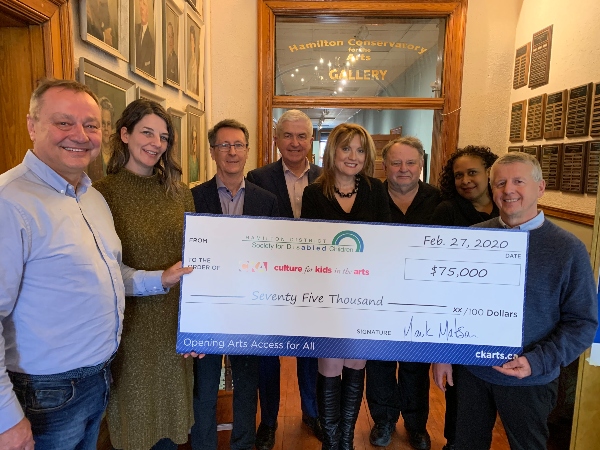 February 2020 Hamilton District Society for Disabled Children has provided $75,000 in funding to Culture for Kids in the Arts, to support a community base program "Resonance Choir". This program has grown in participation, garnered research interest, grown in impact, community engagement and support. Project goals include research parameters to support a baseline evaluation of potential health benefits of choral singing in an outpatient setting. The physical act of singing may increase lung capacity and boost immune system function and may help individuals to cope with chronic pain, manage stress and increase cognitive function and memory. The program plans to support up to 25 young patients that face long term physical health challenges.
Projects that help others
Able Sail Program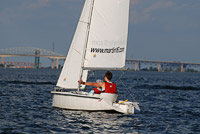 HDSDC has provided funding to Royal Hamilton Yacht Club Learn to Sail Program to subsidize instructor salaries for the Able Sail program to allow an affordable participation fee, and to expand the program and provide opportunities for individuals to participate.